Hello and thank you for stopping by! We love people who love pets! Help Us Build A Global Community – Together We Can Make A Difference!
At this very moment, we are in the process of building the world's largest global community. We've all heard the quote, "It takes a village to raise a child." The team at PetFriendly.Love™ realizes that in order to be the largest global network, whose purpose is to strengthen the human-animal bond, it will take a global village to grow it. For this reason, we are asking for your help and feedback.  Not to worry, in return, we have a very special limited time offer for you.
It's our philosophy that in order for an online community to be successful, it's members need to be active. Members need to feel their concerns will be heard and that they'll receive value for participating.  For this reason, PetFriendly.Love™ is formally inviting you to help us with our launch.
We aren't asking you for money.  In fact, we hope to save you money, as well as make you money. How? Simply read the quick overview below and respond.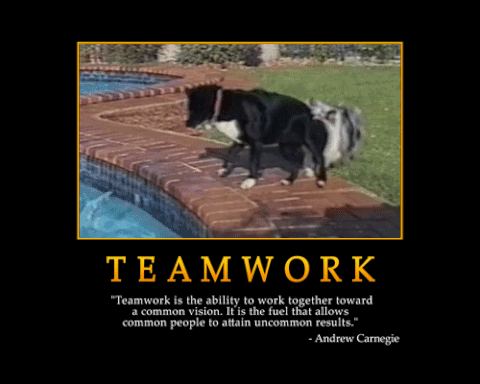 A Quick Overview
Pe
tFriendly.Love™ is the first global network of its kind where pet lovers, pet organizations and pet businesses can connect, network and receive honest feedback through 1-5 "paw-reviews". One being the lowest, five being the highest.
Our CORE Values
The PetFriendly.Love™ Promise
The PetFriendly.Love™ Certification Program
Revenue sharing through our PetFriendly.Love™ Ambassador Program
Our PetFriendly.Love™ Advisory Board
PetCoin™ (The first cryptocurrency offering of its kind!)
It's important to note that our Advisory Board consists of extraordinary professionals who are the best of the best in their field. Each of them are pet lovers and incorporate fostering a stronger human-animal bond in their life and area of expertise. Many of these individuals are pioneers in their field. They have mastered the ability to do what they love, and love what they do. The common denominator that makes them successful outside of business is believing the world is a better place when we are kind to animals. We are honored to have these amazing people as a resource.
How You Can Help AND What's In It For You!
We need your feedback, in return – we are pleased to give you a complimentary one-year membership. This reflects a saving to any company or organization regardless of their size or marketing budget.
Tour the website and tell us what you think or email us privately here. 
Sign up by clicking "Join Now"   USE THE CODE : 1FIDO  for a complimentary one-year subscriber membership.  This offer is good for the first 1,000 subscribers only!
 This limited time complimentary PetFriendly.Love™ subscriber membership offer is available to you – regardless of company/organization size.  This offer will only be available for the next thirty (30) days (expires March 30, 2018).
Create an income opportunity as a PetFriendly.Love™ Ambassador where you can earn extra dollars just for sharing the good news about our mission. We love people who love pets.
The Challenge Begins – Sharing is Caring!
It's now up to all of us. In order to become the central resource for all things pets, let's put on our tennis shoes and start running, or in reality, jogging. Our team has trained for this and we are ready for the long run. Like anything else, it takes time, energy, persistence, and focus. We have all of this. What we don't have, are one million fans, followers, or subscribers, but we will! It all starts with doing the right thing, for the right reasons. Therefore, if you are a person, business or pet organization, who loves pets, or knows someone who does, please like us and share our website, join our facebook page, follow us on twitter, or find us on LinkedIn.